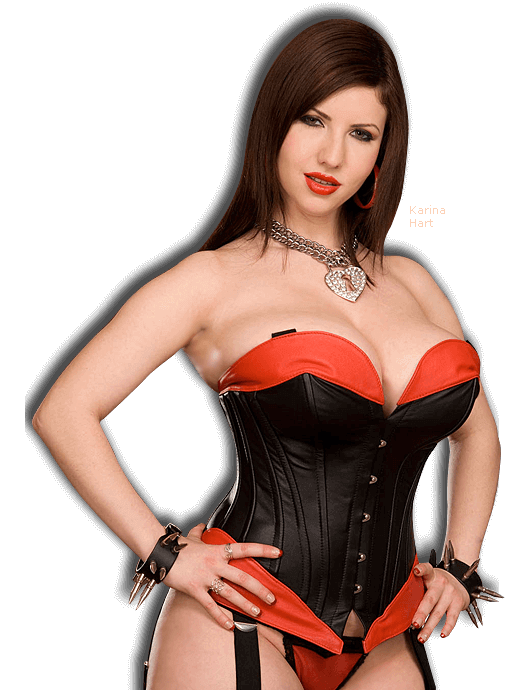 Become a Model
Wanna become famous? Make money? Live out your ultimate fantasy? If you're a pretty, big-breasted girl (DD-cup or bigger; the bigger the better!), you could be the next covergirl of SCORE and Voluptuous magazines. It's easy, and you don't need any prior modeling experience, just the fun attitude and exhibitionist streak it takes to become the fantasy girl of millions of men. Do you love showing off your body? Enjoy wearing sexy clothes? Then take the plunge!
And by the way, if you don't have big boobs, we also publish magazines that specifically cater to long-legged beauties, sexy, mature women, teens (18 and over, of course!), bootylicious babes and big, plump women. At The SCORE Group, there's something for every girl!

About Us
Known around the world for its glossy, sophisticated adult publications, The SCORE Group has launched the careers of some of the most famous models in the world, including Linsey Dawn McKenzie, Danni Ashe, Mary Carey and many more. And you could be next!
For over 25 years, we've transformed girls-next-door into stars in nine magazines that are read by millions of people each month. The SCORE Group has become synonymous with quality adult entertainment because people know where to look to find the most beautiful and sexiest girls, the finest photography and the most exotic on-location shoots.
Best of all, The SCORE Group is located in one of the most glamorous tropical vacation destinations in the world: Miami, Florida, with its world-famous beaches, incredible shopping, dining and nightlife on South Beach and beautiful weather year-round. You'll feel like you're on vacation!
Our Staff & Studios
All models are shot by our exclusive, professional, world-renowned photographers at our 3,500-square foot, state-of-the-art studio in Miami, Florida.
If you've dreamed about having your hair done by professional makeup artists and hair stylists, our cutting-edge staff will give you a total makeover.
You won't even recognize yourself! Get pampered. Relax in our hot tub after a fun day of shooting. Be the center of attention as our photographers make you feel like a queen. Then, when the day is over, celebrate by dancing and partying on South Beach. You're a star now. And you've earned it!